Just a four-minute stroll down the block and around a corner from the Lily Pad Cottage…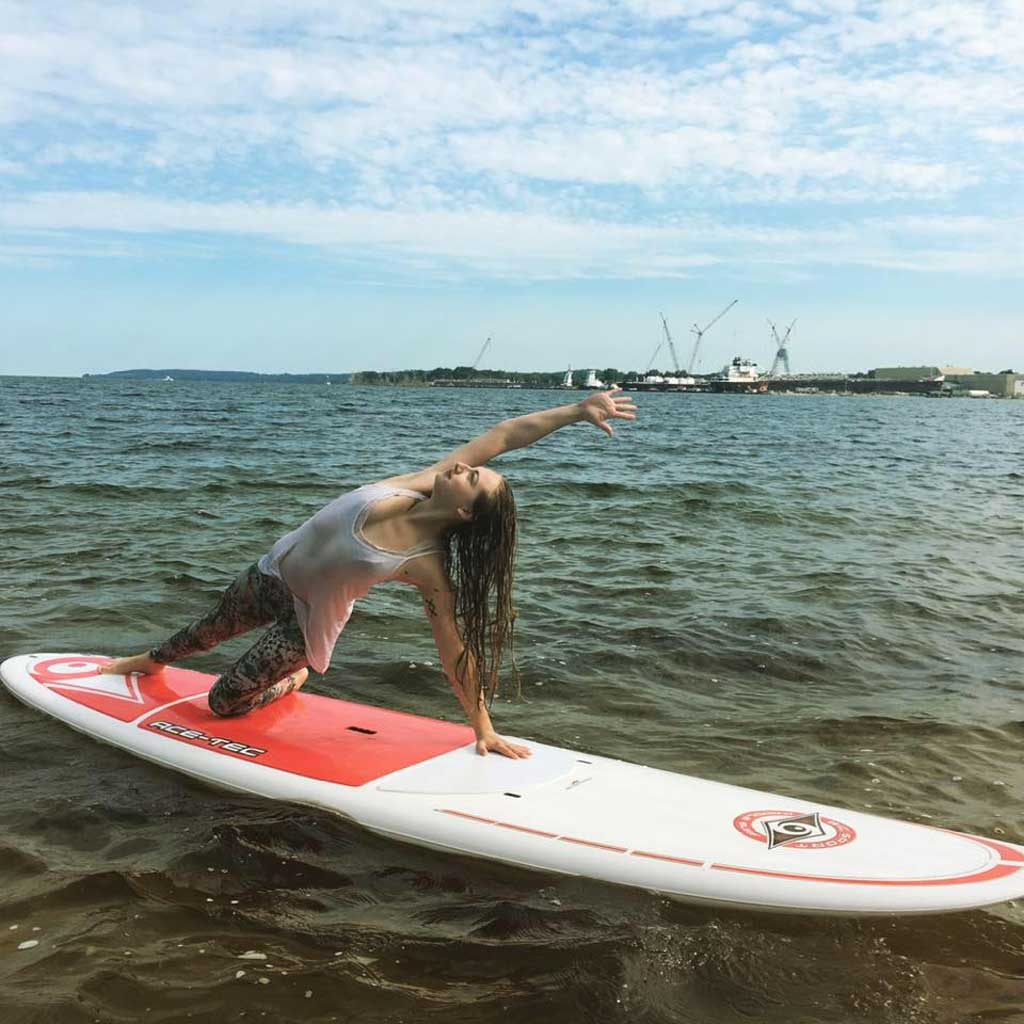 Otumba Park provides visitors with a great, sandy, swimming beach, playground equipment, a sand volleyball court, lighted tennis courts, a picnic pavilion with a barbeque grill and plenty of shade trees for those seeking a little shelter from the sun's rays. Located on West Juniper Street and North Joliet Avenue on the west side of Sturgeon Bay, Otumba is connected to a gorgeous, half-mile, public waterfront walkway that extends from the beach to Sawyer Park at the foot of the historic Steel Bridge.
If you want to try kayaking or using a stand-up paddleboard, you can rent one and even sign up for lessons just a short walk away from the beach at Bay Shore Outfitters.