Hello… I am Alisa Landman, the innkeeper here at Lily Pad Cottage and your Door County concierge.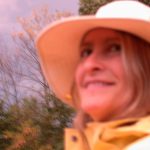 My knowledge of local hangouts and hotspots is based on my experience as both a tourist and a transplant, now a full-time resident of Sturgeon Bay. I am the Door County Foodie. You can subscribe to the Lily Pad Blog for an ongoing and diverse collection of discoveries and observations that I share with visitors. I am also a professional photographer, capable of capturing your vacations memories in a keepsake collection that can even be published and preserved for you in a commemorative album.
Feel free to contact me with any questions or concerns.
Call: 920.493.6000
Email: relax@cottageindoor.co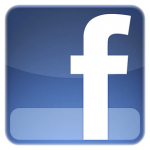 Join in the conversation…
facebook.com/LilyPadCottageDoorCounty
facebook.com/DoorCountyFoodie
facebook.com/AlisaLandmanPhotography