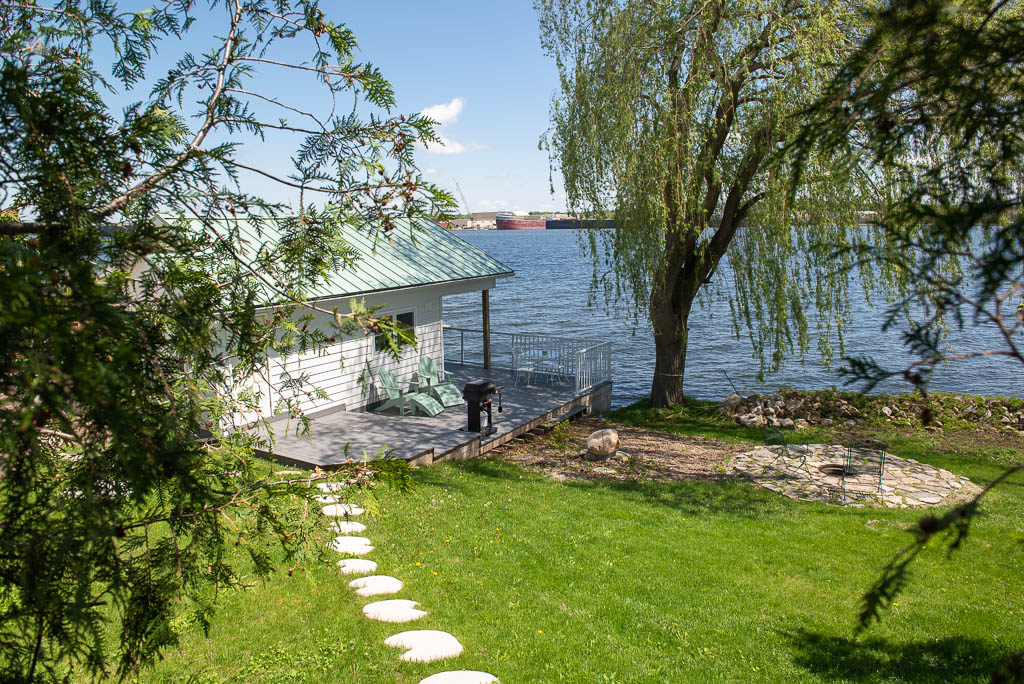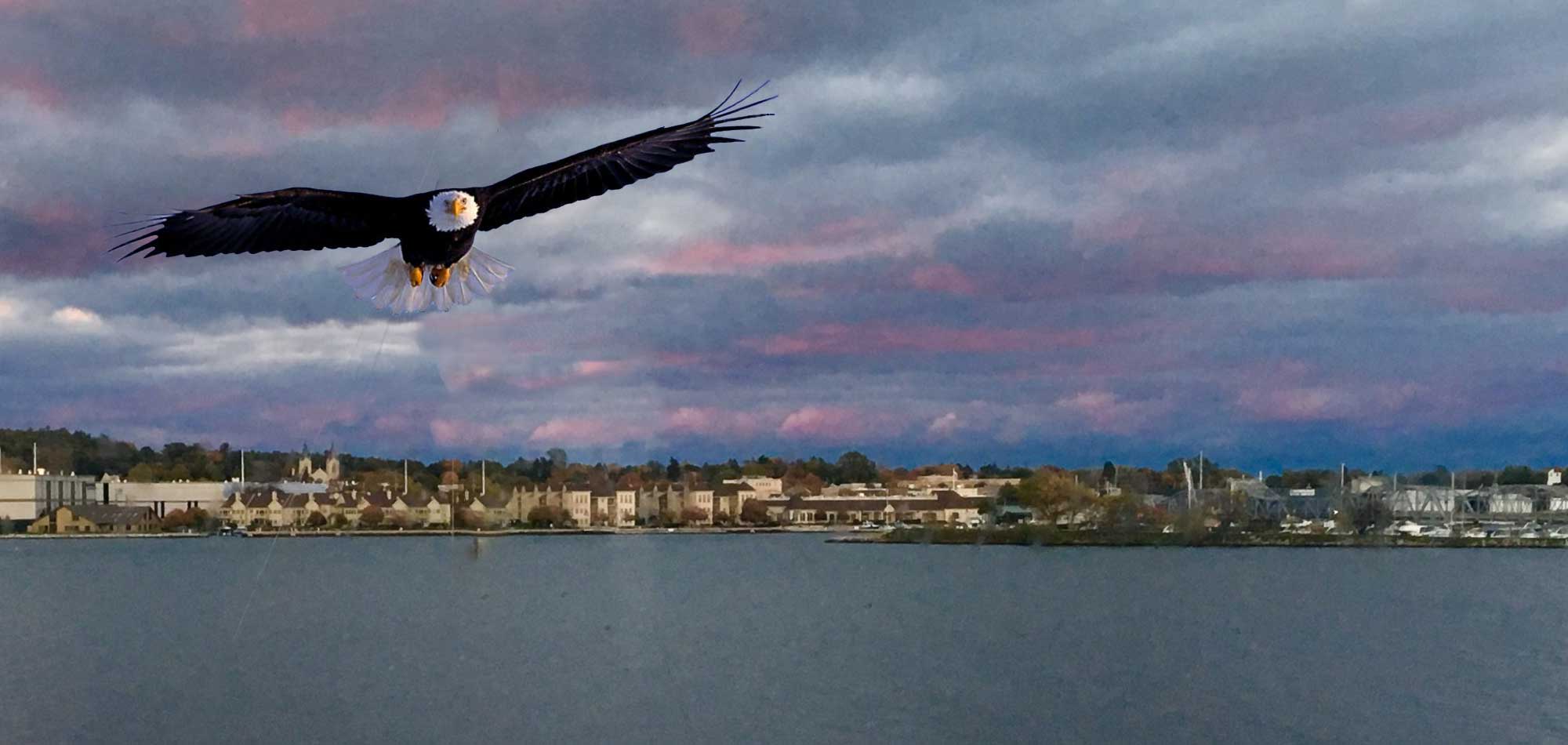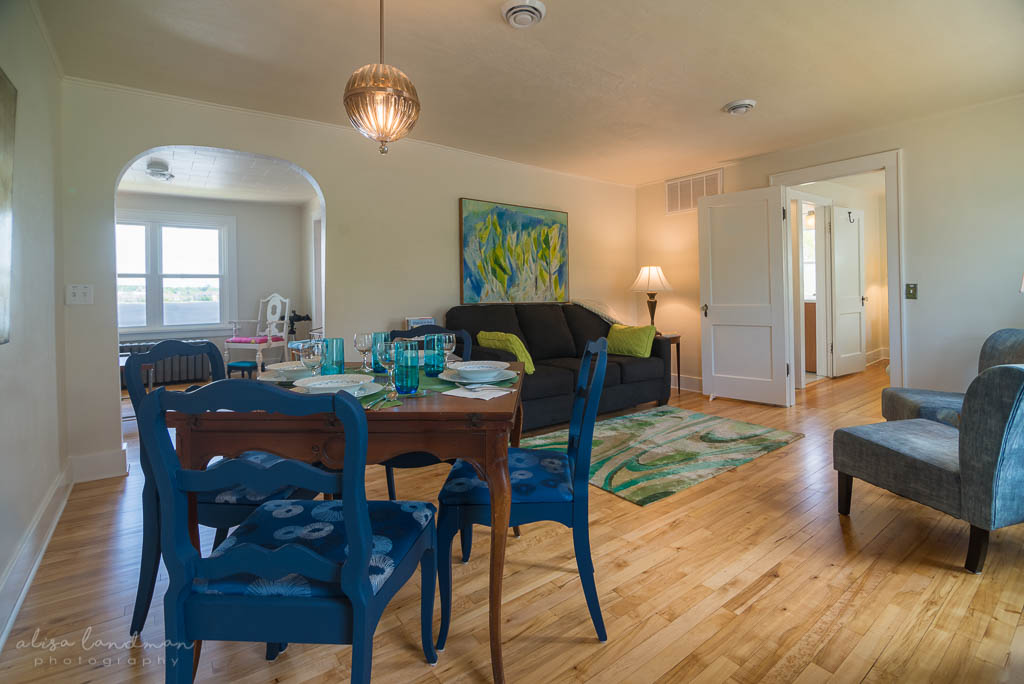 lily-pad-cottage-landman-photo-3782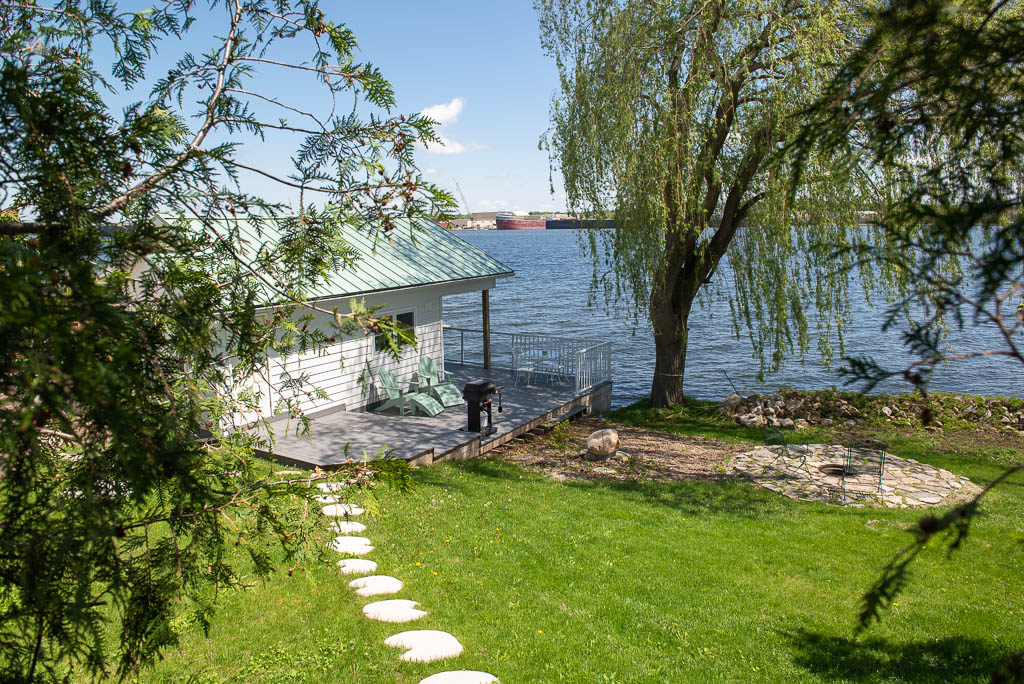 web-2000x950-eagles-nest-with-eagle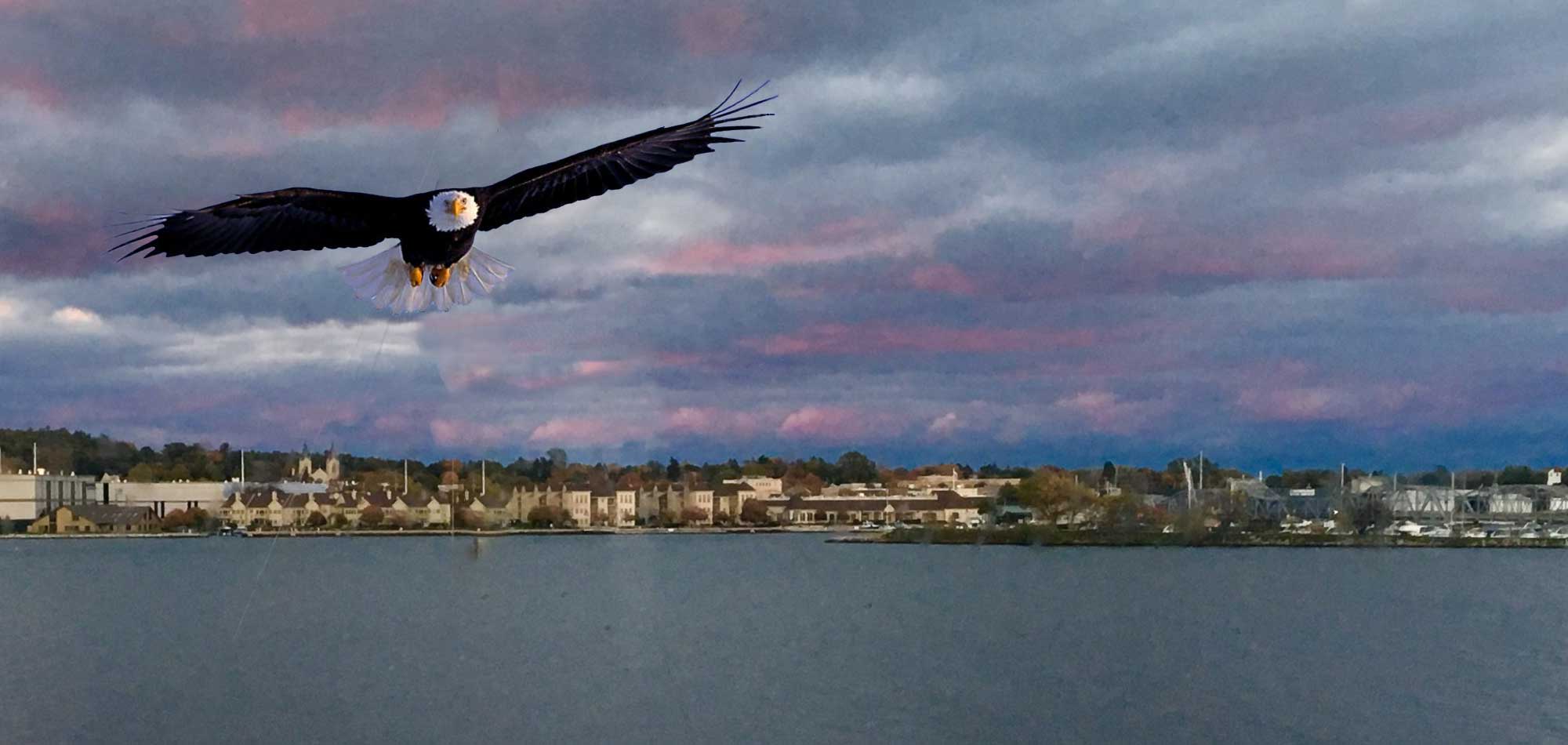 Eagles-Nest-Waterfront-Suite-door-co--6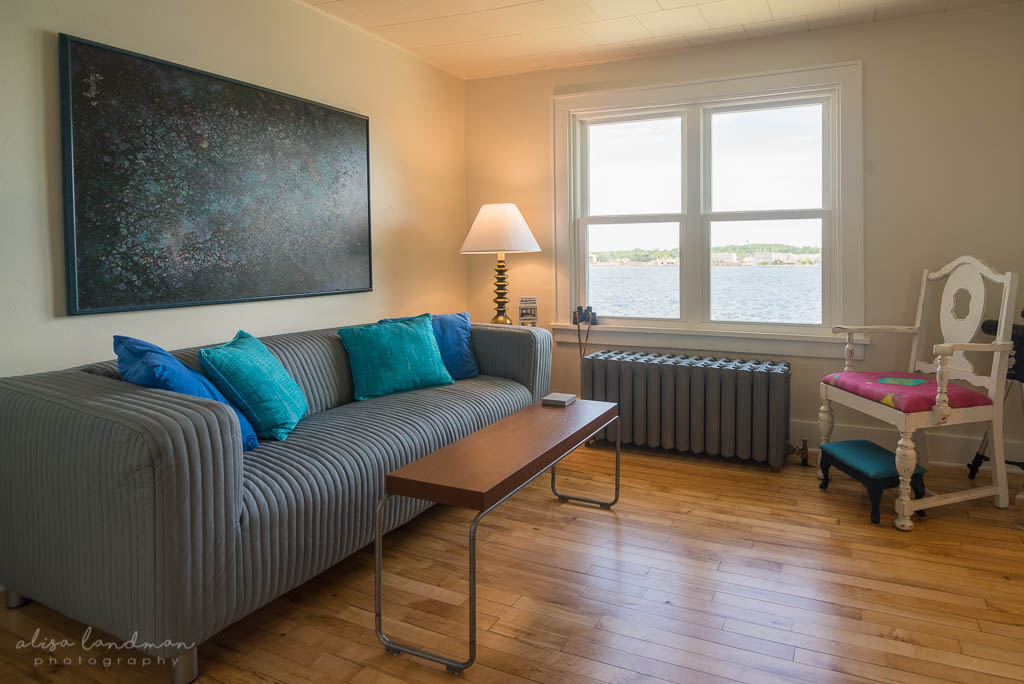 Lily Pad Cottage on the waters of Sturgeon Bay and the adjacent Eagle View Suite, a two-bedroom, fully-furnished apartment.
Eagle View Suite and Lily Pad Cottage are charming hospitality solutions when seeking a private getaway. They are ideal for anyone who wants to bicycle or stroll to the nearby beaches, State Parks, restaurants, galleries and entertainment spots here in Sturgeon Bay.
Spectacular sunrise vistas overlooking the historic Steel Bridge are daily fare at Lily Pad and Eagle View. Enjoy Otumba Park just a block away or relax outside on the deck reading your favorite novel. Both Lily Pad Cottage and Eagle View Suite are year 'round venues, your Winter sanctuary (my personal favorite time of year).
Lily Pad Cottage has all of the latest appointments you'd expect to find in a high-end rental including a king-sized bed and a chef's kitchen. Located on the water, the Lily Pad Cottage has spectacular views of the shipbuilding taking place across the canal.
Eagle View Suite is a two bedroom apartment with a queen sized bed, a full sized bed and a full sized size sleeper sofa. Everything you need to prepare a culinary masterpiece is on hand… but who wants to cook when some of Door County's finest restaurants are within a few blocks? Enjoy spectacular waterfront views from treetop level at Eagle View Suite, the perfect, quiet get-away for up to 4 people to spend relaxing in one of the few waterfront accommodations on the shoreline of Sturgeon Bay.
Enjoy strolling the art district nearby, take a swim, or relax reading and sunbathing on the private deck and gardens.
Available summer and winter, we have the key ingredient missing in Door County's big hotels and motels… Privacy.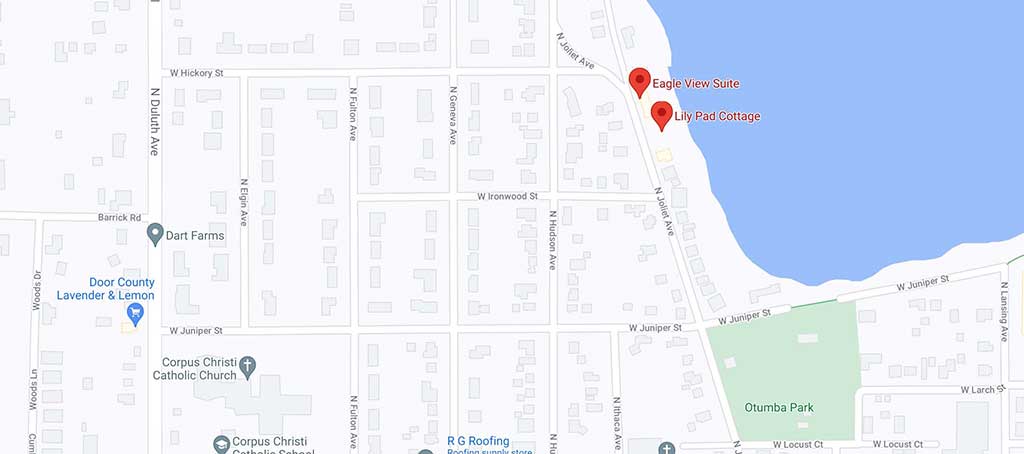 Sturgeon Bay is the seat of Door County, the Cape Cod of the Midwest, a wonderful place to getaway and experience beauty, art, fine dining and relaxation.