The Lily Pad is perched, as the name implies, right on the waters of Sturgeon Bay.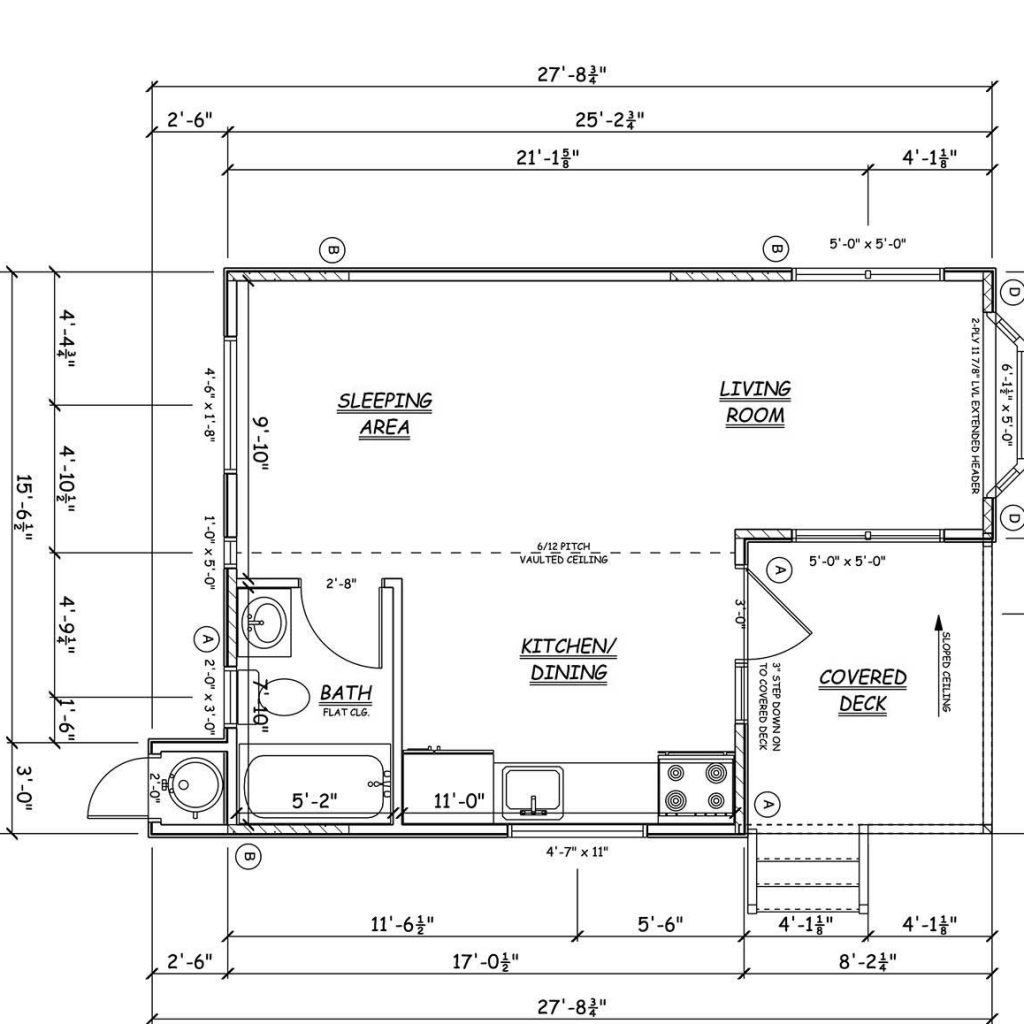 It is a fantastic location for anyone with an interest in pursuing maritime fun. Honeymooners, sailors, paddlers, fishermen, and SUPers will be delighted.
A total renovation of the cottage was completed in early Spring, 2018. All you will need is your toothbrush! This newly renovated and completely furnished cottage is the perfect romantic get-away for a couple seeking to spend quality time in one of the last cottages remaining on the waterfront of Sturgeon Bay.
This charming, one-bedroom studio, private getaway is ideal for anyone who wants to bicycle or stroll to the nearby beach at Otumba Park, Potawatomi State Park, restaurants, galleries and entertainment spots here in Sturgeon Bay. Spectacular sunrise vistas overlooking the historic Steel Bridge are the daily fare at The Lily Pad.
Enjoy Otumba Park just a block away or relax outside on the deck reading your favorite novel. The Lily Pad Cottage is a year round venue, including a winter sanctuary (my personal favorite time of year here). It has all of the latest appointments you'd expect to find in a high-end rental including a king-sized bed and a chef's kitchen. Everything you need to prepare a culinary masterpiece is on hand… but who wants to cook when some of Door County's finest restaurants are within a few blocks?
We look forward to welcoming you to Door County, the Cape Cod of the Midwest – a wonderful getaway where art and nature conspire to bring you joy. If you need extra space, try booking Eagle View Suite, a two bedroom suite, next door!