Just a four-minute stroll down the block and around the corner from Lily Pad Cottage & Eagle View Suite…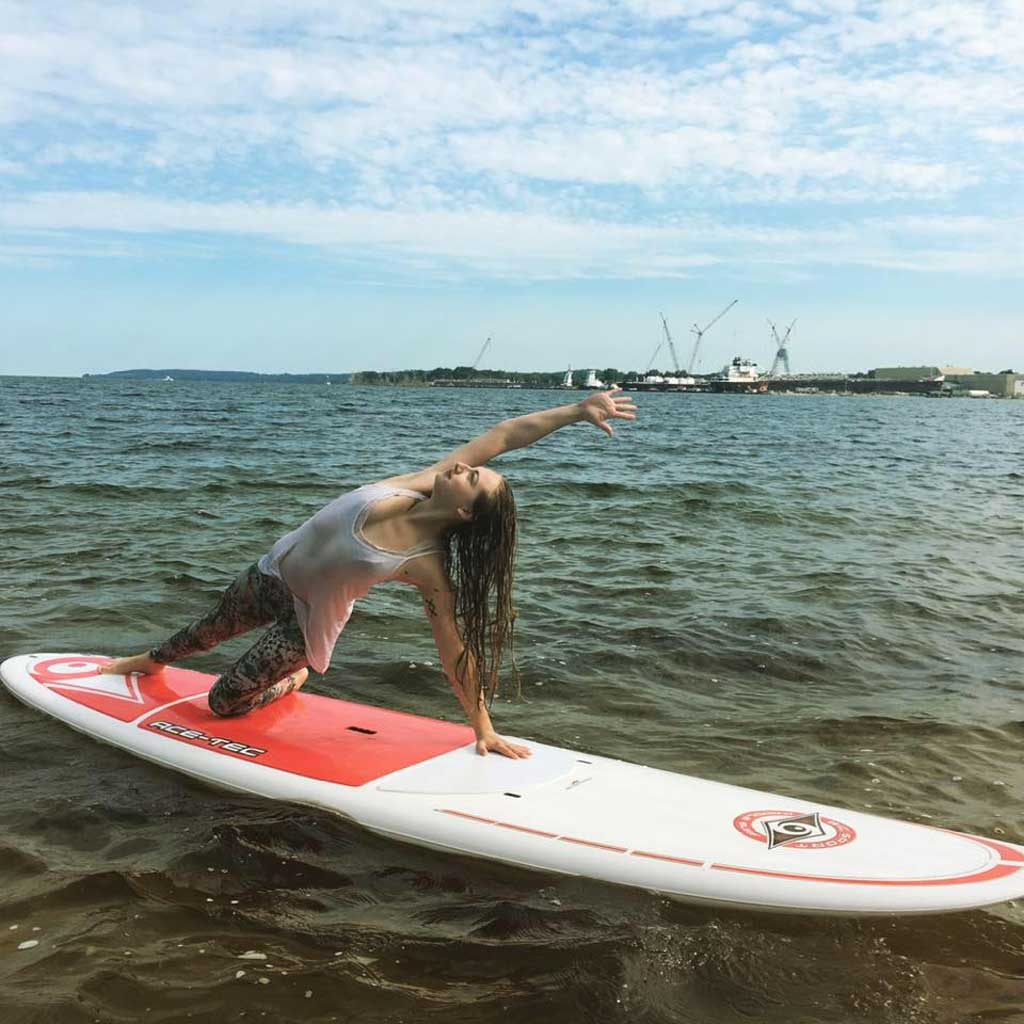 Otumba Park provides visitors with a great, sandy, swimming beach, playground equipment, a sand volleyball court, lighted tennis courts, a picnic pavilion with a barbeque grill and plenty of shade trees for those seeking a little shelter from the sun's rays. Located on West Juniper Street and North Joliet Avenue on the west side of Sturgeon Bay, Otumba is connected to a gorgeous, half-mile, public waterfront walkway that extends from the beach to Sawyer Park at the foot of the historic Steel Bridge.
If you want to try kayaking or using a stand-up paddleboard, you can rent one and even sign up for lessons just a short walk away from the beach at Bay Shore Outfitters.
Recently, new plans for the renovation of Otumba Beach were approved. Improvements include the expansion that will double the depth of the sandy shoreline to 50 feet, an ADA accessible beach mat, and a kayak/canoe launch.